The Dorflinger-Suydam Wildlife Sanctuary is dedicated to the preservation of woodlands and open spaces…and so much more.
The Sanctuary is home to the Dorflinger Glass Museum. Which is dedicated to preserving the magnificent glass made in White Mills from 1852 to 1921. With over 1000 pieces of cut, engraved, etched, gilded and enameled crystal, the museum proudly displays the nation's largest collection of Dorflinger glass.
Mission Statement
In 1980, the Dorflinger-Suydam Wildlife Sanctuary, Inc., was formed to further natural history, conservation, artistic and cultural education. Additionally, to serve the people as an agency for popular enlightenment, cultural improvement and scientific progress, recognizing through its programs the essential relationship among the natural, artistic and historic elements of the area.
The Wildflower Concert Series, held annually during the summer months, enlivens the tranquil Sanctuary. Featuring exceptional classical, jazz, folk, bluegrass, and chamber music performances by renowned musicians. Attendees can bask in the ambiance of the majestic pines on Saturday evenings while enjoying a picnic supper.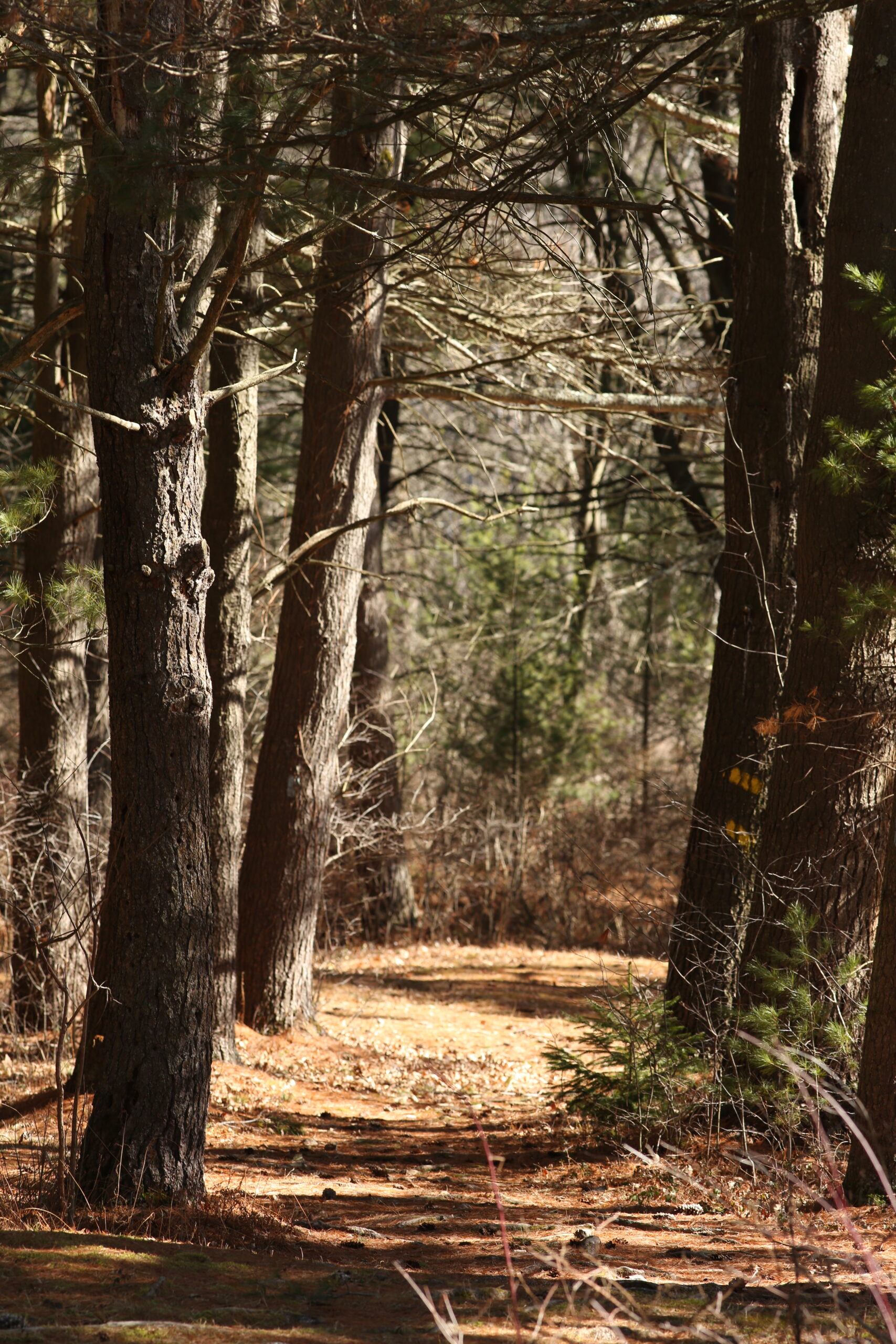 Furthermore, although the Sanctuary spans almost 600 acres, its preservation efforts extend beyond its boundaries into White Mills village. Beginning with the restoration of one of the original seven houses built by Christian Dorflinger for his French workers, the house stands as a reminder of workers' lives in 1867. Under the late Wayne W. Stephens' leadership, the 1911 White Mills Fire House was saved and relocated across the street. In addition, the original Dorflinger cutting shop and office, as well as the Lock Tender's House, are being privately saved from ruin, contributing to the preservation of White Mills' heritage.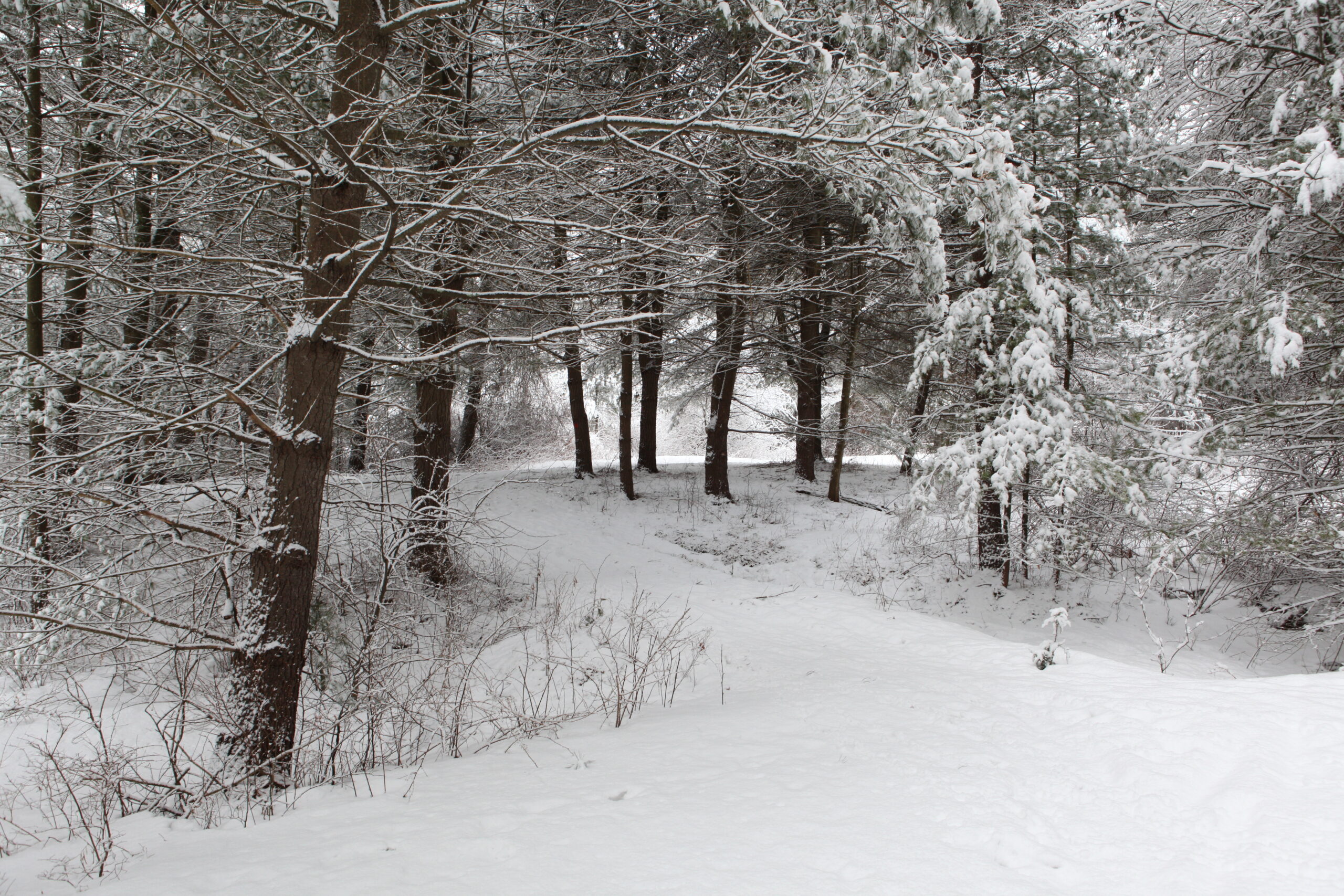 Above all, the Sanctuary's meticulously maintained miles of walking trails provide a refreshing escape for the mind and soul. Additionally, cross-country skiers can experience a special solitude during winter months as they break through the snow on the trails. All of these elements inspire the belief that preserving enduring values is crucial for future generations.
Interested in helping support the Wildlife Sanctuary?
See our Volunteer and Donate pages for more information on how you can help!